The 2019 Joey's Fund Family Grant Cycle has closed. Submitted applications are currently in review. 
Financial Support Grants
Open Date: February 11, 2019
Close Date: March 10, 2019       8PM EST  
Joey's Fund Family Grant Program accepts grant applications from families in New England (Massachusetts, Connecticut, Rhode Island, Vermont, New Hampshire & Maine) that are in need of
financial assistance for their family member(s) with autism. Families can apply for up to $2,000 through the program (up to $3,000 if grant would benefit more than one family member with autism). You may apply for one service or item that directly improves the life of an individual with Autism Spectrum Disorder. Examples of possible uses of the grant money include, but are not limited to:
Respite care
Recreational programs
Horseback riding lessons
Educational consultant's fee
Educational evaluation
Art classes
Books and educational videos
Computer software
Therapies
Advocacy fees
Camp tuition
Safety-related items
Social skills training
Music therapy/Instruments
Please note that all camp or class registration requirements must be determined prior to applying.  If awarded funding and requirements are not met, funding will be withdrawn. Vehicles, personal needs (rent, utilities and family vacations) along with reimbursements for past due bills will not be considered for funding.
Applications will only be accepted online and must include the following required documentation:
Most recent tax information
Document from Physician or Medical Organization stating autism diagnosis
Reference Letter (Please note, reference letters should be from someone working with individual but not receiving the funds if application is approved).
Eligible Applicants:
Eligible families who have a family member (or members) medically diagnosed with Autism Spectrum Disorder and reside in New England (Massachusetts, Connecticut, Rhode Island, Vermont, New Hampshire & Maine).  Families who apply are only eligible to receive funding for 2 consecutive years.
Application:
Each year the Joey's Fund application is available on our website in early February and is due by early March. Grant recipients will be notified in early May. If the committee determines that a greater or lesser amount should be granted, we will notify you with an explanation of the decision. If the application is not funded, you will receive notification on the decision; families should feel free to reapply for the next grant cycle if their circumstances change so as to make them eligible.  
Application will open on February 11, 2019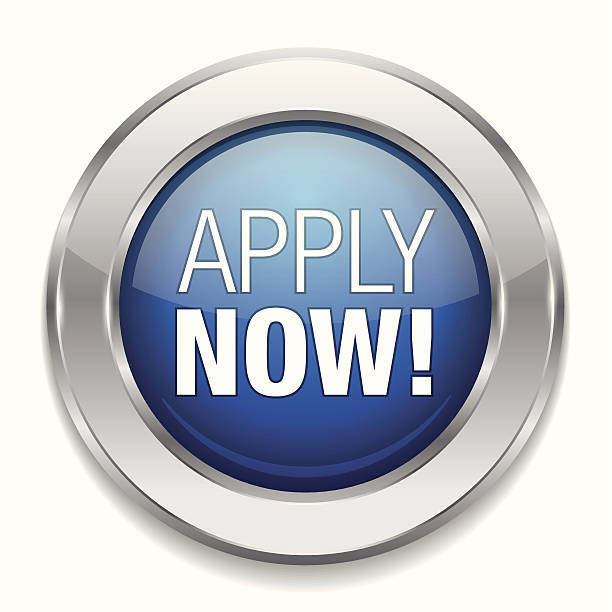 Proof of Service or Purchase of Goods:
Grants will be made payable directly to the provider (i.e. camp or program). Grant payments will require proof that they were used for the intended purpose with the submission of valid receipts and a final report (details provided by The Flutie Foundation). This grant will be audited by a CPA and we must have proper documentation. 
Contact Us: 
Contact us or call 508-270-8855 with any questions about Joey's Fund.